WHY CHOOSE PYRAMID LEGAL?
FREE CASE EVALUATION
The attorneys at Pyramid Legal, APC proudly offer a free case evaluation to help you understand your options and answer your questions regarding your case. Call us today for your free case evaluation.
24/7 DIRECT ACCESS TO AN ATTORNEY
Our attorneys are available 24/7 to discuss your case. Starting from the initial phone call, you will be dealing directly with your attorney who will answer all your questions and personally provide you with all necessary updates regarding your case.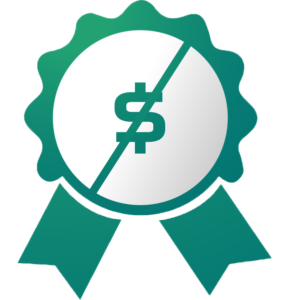 NO FEE UNLESS WE WIN
Once we are hired, we immediately begin working on your personal injury case and do not charge any fees unless we win. Any fees you do pay will be taken directly from your settlement. However, if you do not receive any compensation for your damages, our firm will absorb the loss.
Insurance companies are trained to pay you as
little as possible and working with a personal
injury attorney will help ensure that insurance
companies don't rush you into taking a low
settlement offer. Thus, if you have been injured
due to the negligence of someone else, contact
Pyramid Legal to schedule a free consultation.
Our compassionate, yet aggressive attorneys are
ready to advocate for accident victims and their
families. We do not charge a fee if we do not
recover compensation for you.
PERSONAL INJURY
LEMON LAW
Pyramid Legal specializes in helping navigate
the complexities of Lemon Law in Southern California.
PROPERTY DAMAGE
Pyramid Legal specializes in helping navigate
the complexities of Property Damage in and
around the Pasadena, CA area
Pyramid Legal is a multi-service law firm, comprised of a team of compassionate and aggressive attorneys dedicated to delivering quality legal representation in various areas of law. Clients depend on the firm to deliver in-depth solutions to complex issues, and our attorneys spend the time getting to know our clients and ensuring that we fully understand their goals in order to vigorously fight for them. With a deep commitment to humanity, to give voice to those who would not otherwise have access to the law, our passion and drive to fight for our clients' best interests is surpassed by none.
CONTACT US AND
LET US TAKE CARE OF YOU